Mitarbeiter & Ansprechpartner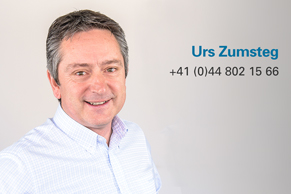 A passionate athlete
"I first broke my leg at 5 years of age while skiing. I have been hooked on sport ever since that experience...", golfer (HCP -4)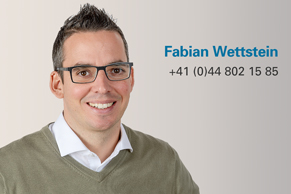 Nature lover and runner
Jogging was never my passion but that all changed after a team run at the Zurich Marathon... My motto is keep fighting!
Technical Sales Consultant Field Service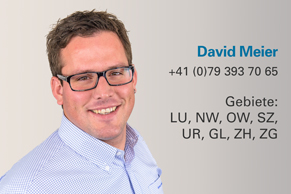 The faithful soul

He came of age in the gymnastics club and experienced countless unforgettable hours with the group. He spends his holidays travelling the world in his camper van.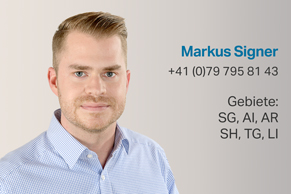 The tennis star
He knows the meaning of hard work as he's played tennis since he was a child. Markus is also a skilled and passionate cook.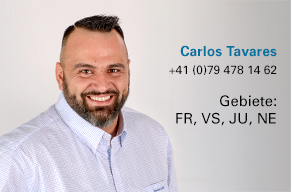 Mecha and chef
"I love to restore Puch mopeds and to work on my Ducati. Another one of my passions is cooking – I love sharing good food with family and friends."
Application technology & construction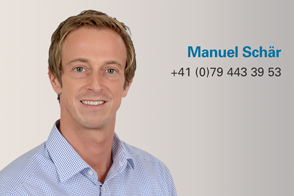 A free spirit enriches the team
He travelled the world by motorbike... nothing apart from the Coronavirus could stop him. That's why he is working with us now and adds to the team with his inspiring, humorous manner.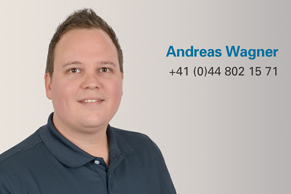 Head of Development and Design
A detailed description of the person to follow...:)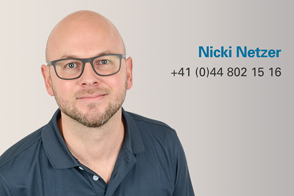 The sociable ice hockey player
"The first time I was pushed across the ice by my mother when I was still in a pram, I was transfixed," says Nicki, an enthusiastic ice hockey player.

Technical Sales Consultant Service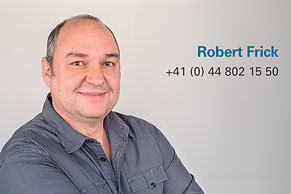 The man with green fingers
At home, he nurtures his garden with great dedication and always has a good trick up his sleeve. He looks after our plants in the office too and ensures there is a good atmosphere.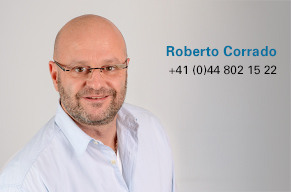 The bedrock
He has worked for Vischer & Bolli for 30 years and comes to work every day with a smile on his face. Maybe this is down to his motto – "Doing the right thing is never wrong!"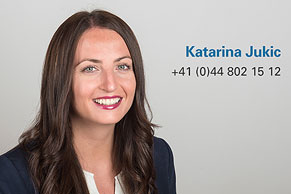 Creative mind
"I have always been interested in architecture and even wanted to study it as a child. Today, I channel my creativity into interior design and am constantly transforming my own home!"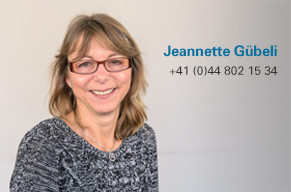 Our fairy godmother
Travelling, hiking and camping are at the top of Jeannette's list of favourites, in line with her motto: "The journey is the destination"!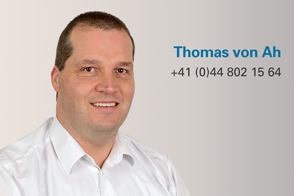 Mozart and Twike
A new taste in music often goes hand in hand with learning a new instrument. Our Twike driver has been learning to play the piano for two years and describes himself as a classical music novice.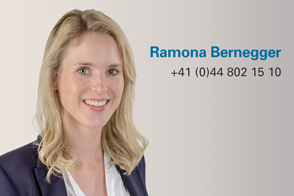 The born globetrotter
Influenced by two round-the-world trips and always open to new experiences, she likes to believe that life is a daring adventure or nothing!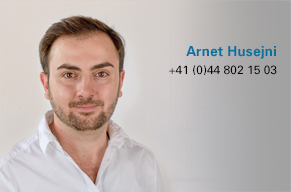 "The main thing is football"
Arnet doesn't mind if he watches football on TV, at the stadium or with friends in a sports bar – he loves it and enjoys every game.